Full service design studio.
Kelli Cleveland Studios is a unique marketing studio that has the tools and creativity to connect your products to your customers through unique and amazing photography.
Plan, design, and execute.
Since the birth of the eCommerce industry, we have been successfully planning and designing effective, budget conscious, marketing strategies for clients of any size.
Construct, shoot and edit.
We have our own in-house studio which allows us full control over the production process. We take a "no compromises" approach in the pursuit of perfection.
Quick and responsive.
We pride ourselves with being quick and agile in a bogged down industry. Come see why repeat clients are the majority of our business.
---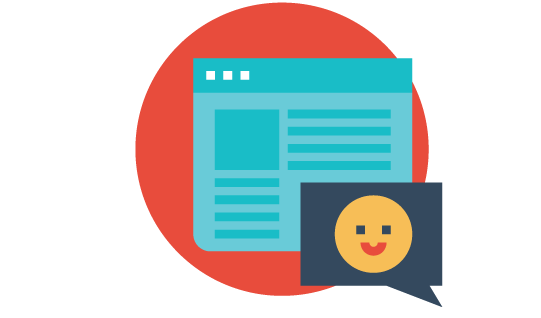 Content for social media platforms.
Engage your followers, effortlessly with creative content that is delivered to you every month. Professional social media experiences made easy. Keeping your audience engaged on social media platforms can be challenging. Continuous Creative Content is a monthly service that delivers creative assets right to your inbox, effortlessly. Perfectly designed to be on brand, on message, and tailored to your audience. Images are ready to use on any social media platform or your own website.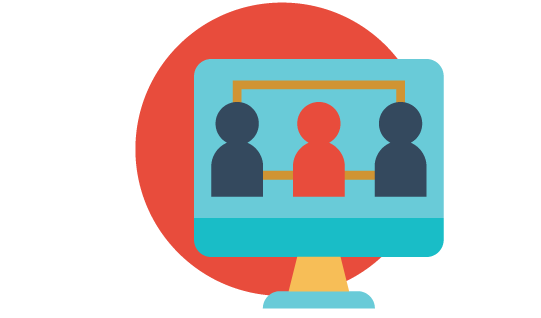 Social media management.
Let's grow your business together. Brand awareness, customer relationships, product loyalty, and website traffic are all goals of Kelli Cleveland Studios. With a little bit of creativity we can achieve your campaign goals quickly and easily.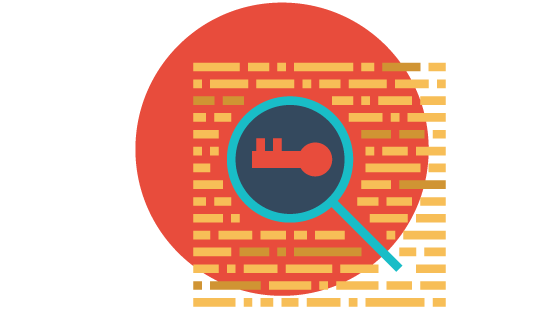 Search engine optimization.
Having a long term strategy to get your website more organic views and interactions means more business for you. We can help you stand out. We don't put our clients into pre-packaged SEO bundles. We design individual strategies for each of our individual clients.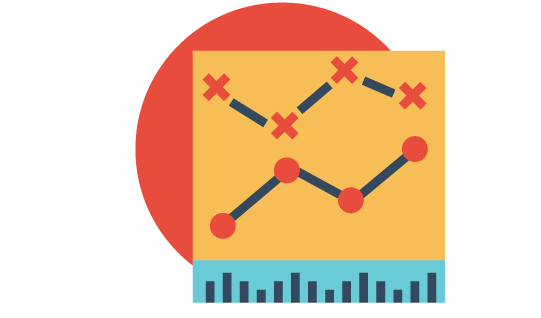 E-commerce sales and platforms.
Have, or planning on updating your e-commerce site? Planning on launching an Amazon product? With experience working with multiple online e-commerce platforms we know how to position your product to make it stand out.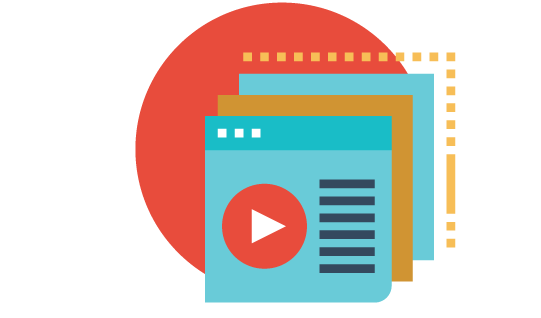 Digital advertising.
Creativity goes a long way when it comes to making a successful digital and social advertising campaign. We take the time to design, and place your ads on all search and social media platforms.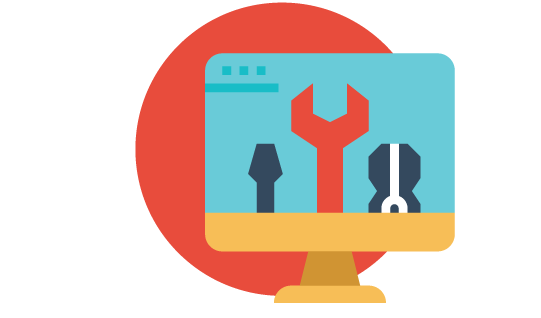 Web development.
Need a website? Let us help you. We can help you plan, design and launch a website that is optimized for online conversions. Our design team can help update your current site, or design a new one with conversions in mind.