Search Engine Optimization that actually works.
Search engine algorithms change over time. Stay ahead of the game, and ahead of your competition with search engine optimization strategies designed to adapt to the ever changing virtual world.
Kelli Cleveland Studios SEO experts can craft and SEO strategy that will prove to search engines that you are a credible business and increase your quality traffic.
"SEO" is an acronym which stands for Search Engine Optimization. You hear so-called 'experts' use the term 'SEO' without understanding what it really means. In a nutshell, SEO is the practice of increasing the quality and quantity of traffic (number of unique and credible visitors) to your website. Although we are SEO experts, we like to keep things simple so let's break things down a little more.
Traffic Quality: This is more important than quantity. If you're an apple seller but Google and other search engines tell visitors that you sell Apple laptops, it is low-quality, useless traffic. Clearly, you need people who are interested in your products and services.

Traffic Quantity: Once you get the right visitors, then you can focus on quantity. More visitors = More views = More sales.

Organic Search Engine Results: This is a fancy term for traffic you don't pay for.

In the modern era, 'local' search engine traffic matters more than ever. Approximately 75% of search engine users never go beyond page one of the results. The thing about local SEO is that it helps you get found by prospective customers in your area. If you live in Houston Texas, for example, SEO in Houston involves a focus on keywords related to the city. Instead of 'women's retail', you want to be ranked for 'women's retail in Houston'.
We understand that SEO involves a myriad of factors. While some of them will work alone, a combination of them, used correctly, all but guarantee your position near the top of the first page of search engines.
---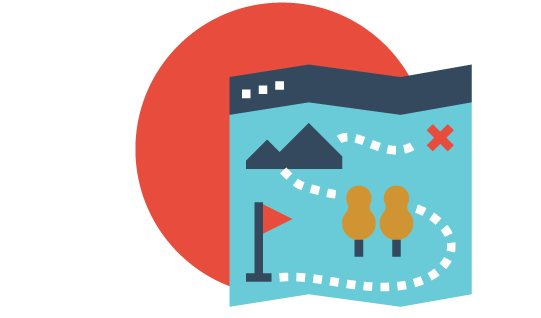 Our Tactics Include:
On-site Technical Optimization
Off-site Strategies
Business Listing Management
High Quality Link Building
High Value Keyword Research
Competitor Monitoring
Blog and Content Creation
Internal Linking
Call-To-Action focused Meta Descriptions
Alt Tags
---
All search engines have 'crawlers' which go out and gather information about the Internet's content. These crawlers return with the data which is used to build an index. This index is put through an algorithm which tries to match all data within the query. Google, in particular, updates their algorithm regularly which means SEO services in Houston, and other locations, sometimes have to change tactics to keep up.
At Kelli Cleveland Studios, our expert team keeps up to date with SEO changes because when our finger is on the pulse, so is yours. For example, here are five ranking factors your website must focus on today:
It is crucial to understand that some SEO factors are more important than others. Our team knows the factors to focus on which include Content, Architecture, HTML, and Mobile Optimization. 'Black hat' tactics such as Spam and Cloaking will result in the most severe penalties.
Remember, Google alone has at least 200 important ranking signals and thousands of sub-signals. As a result, our SEO experts know what to focus on and what must be avoided lest we end up down the SEO rabbit hole! As a consequence, our clients understand that their dollars are being spent wisely and efficiently.
When it comes to Local SEO, we know that consumers are searching for things such as company information and business hours. As you probably know by now, if you live in Houston and type in a generic term such as 'restaurants', the first page will feature a list of eateries in the city. If you use Kelli Cleveland Studios, we'll make sure your business shows when and where it should.
Around half of all Google searches are local so don't waste your time with a company using tactics that ensure you're better known in Kazakhstan than in America! Choose Visibly Connected and attract the traffic that counts; traffic that turns visitors into customers.
Ready to get more exposure?