Social media marketing is an effective way to grow brand awareness.
Let's grow your brand awareness, customer relationships, loyalty, and website traffic. With a splash of creativity we can achieve your campaign goals.
Kelli Cleveland Studios is a unique creative marketing agency that excels at making you stand out from the crowd. We don't put our clients into pre-packaged marketing plans, we craft individual strategies for each of our clients.
Depending on your industry and your goals, we leverage social media to build your database, generate quality leads, and can help drive growth in sales.
Kelli Cleveland Studios' social media experts can craft unique strategies that will boost your brand and create awareness where and when it counts.
We know a cookie-cutter approach doesn't work. We practice handcrafted social media by developing a customized strategy, engaging copy, and custom photographs.
---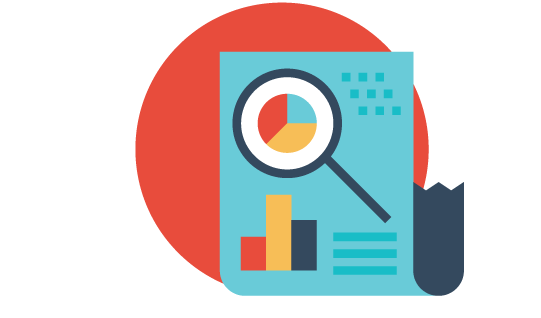 Brand awareness.
Growing your followers on social media will help you increase word of mouth and referrals. Brand awareness helps create a community where your followers become your loyal advertisers. Our social media marketing services will help you increase your following built of relevant customers. We believe in quality over quantity, and don't just do it for the likes.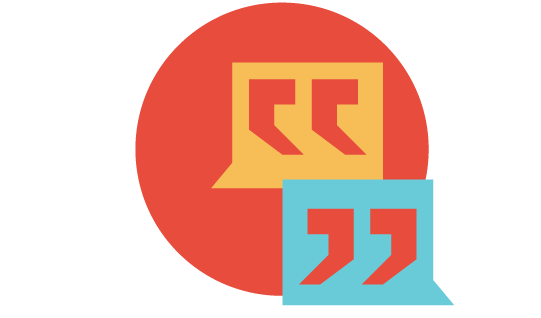 Connection building.
When you build a strong connection through community management and human engagement, potential customers or leads are more likely to buy from you. We will help you increase engagement on your social media posts by managing your views. We also take it upon ourselves to engage in brand listening for your business and we reach out to potential followers and customers to drive your message to even more customers.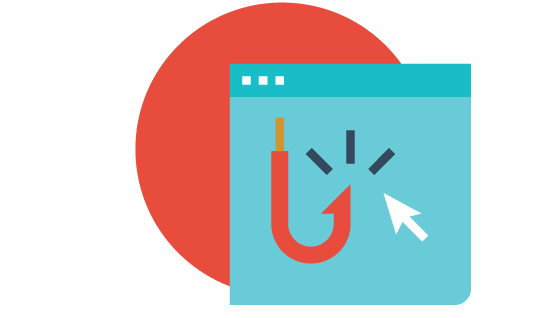 Website visits and conversions.
Increasing your website traffic will directly influence leads and sales. We focus on developing social media advertising campaigns that drive high volumes of traffic to your website and retargeting methods to increase conversions.
Let's Talk